It may also come as a relief for the man himself to escape the depressingly poisonous atmosphere that surrounds him in Italy.
But for Liverpool? It represents a huge risk.
Football
Lukaku double fires Inter Milan to big win at Benevento
But can he turn his flashes of quality into consistent, dependable contributions? And is he even that good anyway?
Balotelli is an architect of great moments, not great goals.
His three most famous goals are probably these:
- 'Why Always Me?' – Manchester United 1-6 Manchester City, 2011
- 'The Shoulder Goal' – Manchester City 5-1 Norwich, 2011
- 'The Hulk celebration' – Italy 2-1 Germany, 2012
The fact that all of them can be described and brought to mind with just three words is telling – and all of them were about the celebration rather than the goal itself.
'Why Always Me' followed an accurate but hardly spectacular sidefooted shot from the edge of the box; the Hulk celebration came after an admittedly thunderous strike against Germany; and the shoulder goal was its own celebration – a nonchalantly dismissive finish from a yard out.
All iconic moments, but not for pure football reasons.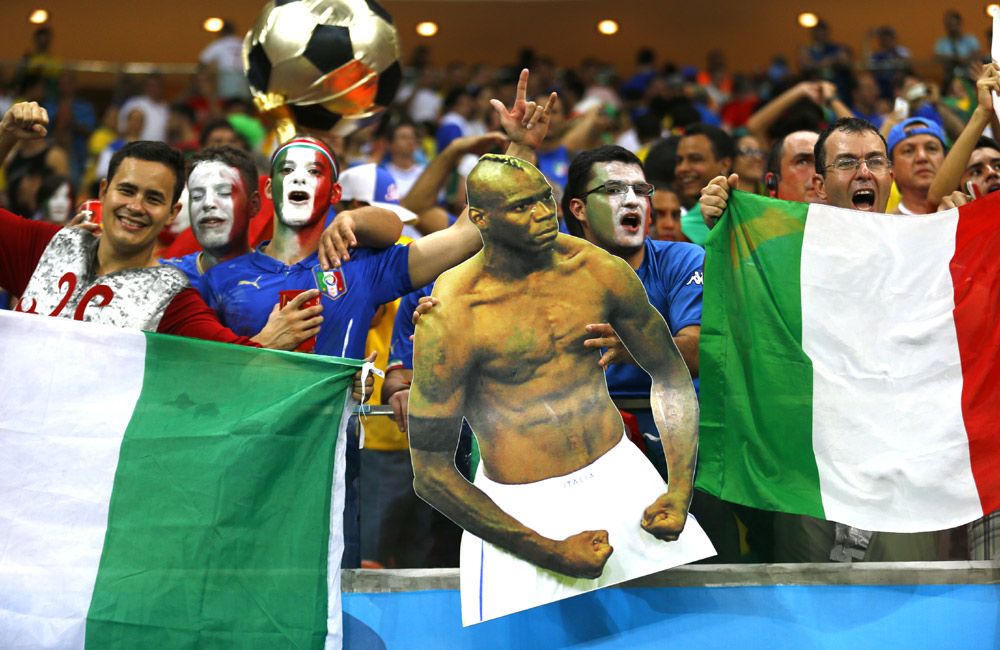 Nonetheless it would be wrong to pretend Balotelli did not contribute at City – the assist for Sergio Aguero's title-winning goal alone is enough to secure legendary status.
His best is very good, although still a level below Aguero. The problem is that his worst is very bad, and we see it all too frequently.
Balotelli is too inconsistent to merit an automatic first-team place. But he is too high-profile and volatile to settle for a peripheral role.
You still hear it argued that Balotelli is still young, that he needs the right mentor to coax the best out of him.
But he is now 24, and has been playing first-team football for seven years. This is no greenhorn.
One might excuse him his personality clashes with Jose Mourinho and Roberto Mancini – but what of Cesare Prandelli, the Italy coach whose terrific patience and pastoral care Balotelli repaid by mailing in dreadful World Cup performances against Costa Rica and Uruguay?
The joy of watching Brendan Rodgers' Liverpool is the almost childlike exuberance they display. How will this youthful enthusiasm be affected by a man whose ceaselessly world-weary demeanour stands completely at odds with the culture at Anfield?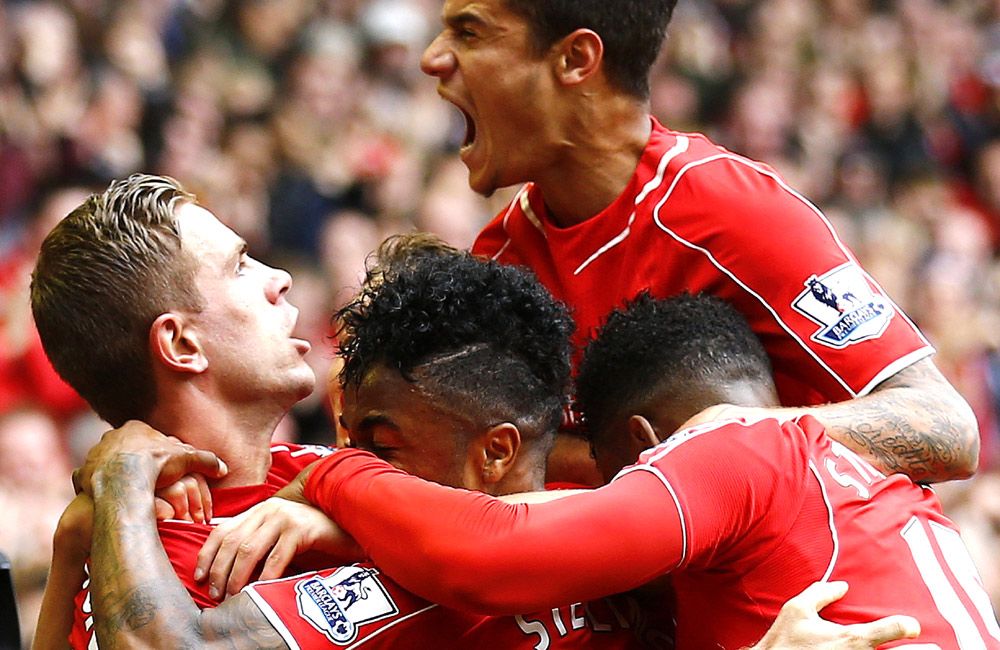 Liverpool's squad almost feels like it has its own fragile ecosystem – an environment where the players have absolute belief in themselves, each other and Rodgers' methods.
Will Balotelli buy into it? Far from being 'crazy', it feels like he probably has too accurate a sense of football's true importance. He is too scarred by life's ups and downs, to buy into Rodgers' philosophy of wide-eyed enthusiasm.
Mario Balotelli is one of those players who you love having around – but just not on your team.
His return would represent a major boost for the Premier League. But for Liverpool? It is not a risk worth taking.
League Cup
Newcastle beat Newport on penalties to avoid Carabao Cup upset
Football
Wigan reach agreement on sale to Spanish investor